SEVEN TIPS FOR LINING UP YOUR FINANCES BEFORE YOU PURCHASE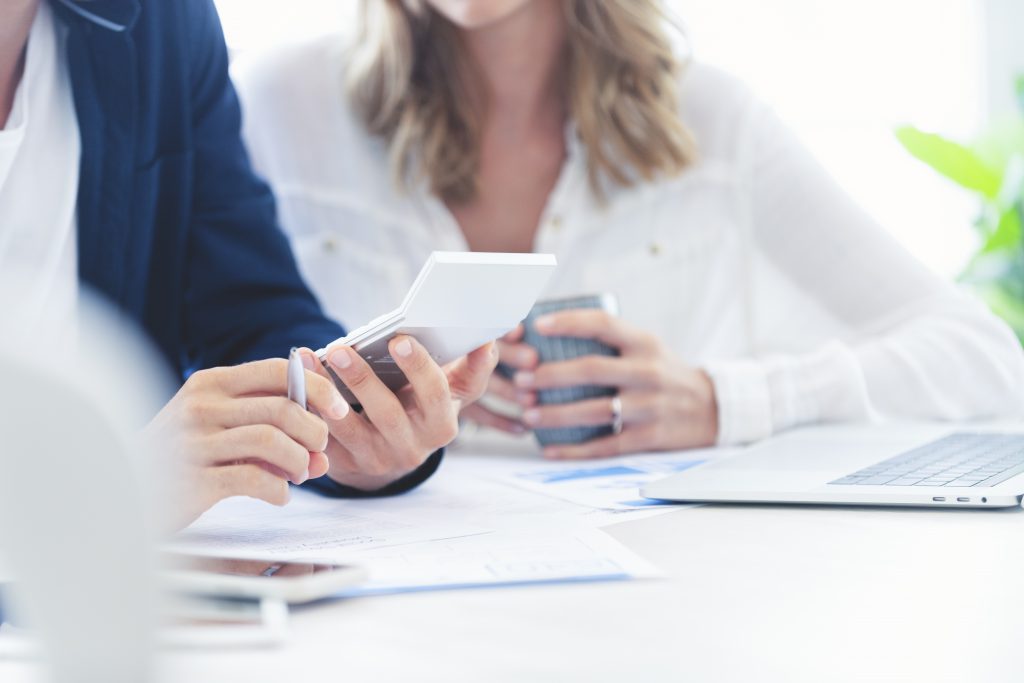 There are many tricks and tips to buying a property, but there's one essential element that no one can avoid – getting your finances in great shape.
Knowing what you can afford is a critical element of finding your first home or the next one that takes you higher up the property ladder.
The most successful buyers begin their search with their finances in order and a pre-approval letter from their bank or lender. They know their budget and tailor their efforts accordingly.
There's no greater waste of time than visiting properties that are beyond your price range.
Finding the right type of loan requires research of the various banking products, or you can short-cut the process by using a mortgage broker who will have detailed market knowledge and be able to offer an array of products. They'll be able to suggest the loans most suitable to your circumstances. They will also assist you with paperwork, getting hold of your credit history and so on.
First-time buyers may also be eligible for grants and tax exemptions from state and federal governments that are designed to help enter the market. Your mortgage broker is also likely to be able to inform you of these.
Below are a few tips for securing the finance that will help you find your dream home.
Clarify your finances – Homeowners should obtain a valuation on their current property and also provide proof of current earnings. A first-time buyer will ideally have 10% of a purchase price as a deposit to get the best interest rate and conditions for their first loan but the more the better. Money for legal fees, property inspections and taxes need to be set aside, too. Make sure your tax returns are up to date to prove your earnings. It will make life easier.
Low barrier to entry – You can obtain a conventional loan with as little as 5% of its total as your deposit. Some government-backed loans do not require a deposit.
It pays to save – The more you save, the less you borrow. And that means lower your monthly repayments for you over the term of the loan.
Go for a grant – First-home buyers should research the current grants from various levels of government that are designed to encourage them into the market.
Credit crunch – You'll need a good credit history to be attractive to lenders. Check yours out by using companies such as Experian and Equifax. If your track record is not the best, you need to fix it up. A mortgage broker or an accountant can set you on the way. If errors appear in your credit history, dispute them immediately.
Find the right loan – You can save thousands of dollars by choosing the right mortgage product for your situation. Shop around and make a note of not just the interest rate but the fees that come with it. Alternatively, secure the services of a mortgage broker to help you through this process.
Be pre-approved – A written undertaking from your lender will help you focus on what you can afford, as well as signal to a prospective seller and their agent that you're not kicking tyres. Watch out for lenders who will only "pre-qualify" you, as this represents only an estimate of what you can afford and does not offer any guarantees of intention to lend.