5 WAYS TO GIVE YOUR HOME A NEW LEASE OF LIFE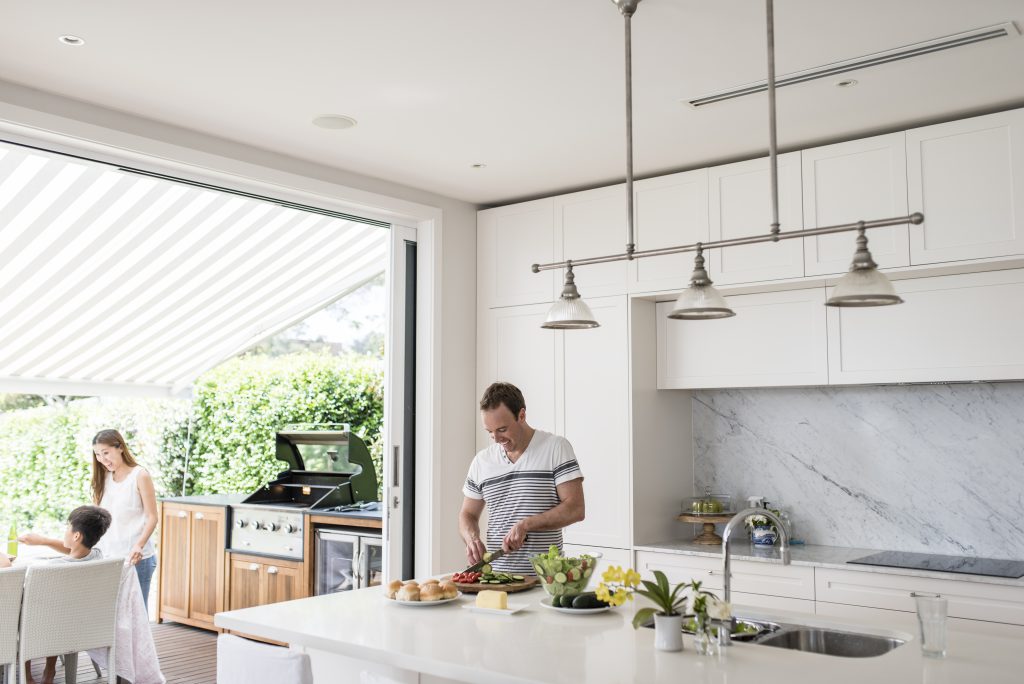 With property delivering record-level prices right now, but not a lot of stock for sale, some homeowners are deciding to put plans to sell up on hold, worried that they may not be able to find their next dream home.
If you feel you need to re-evaluate your options in the property market right now, consider the possibility of renovating your existing home for the short term.
It'll give you an opportunity to add value to your home and create an improved living environment in the medium term as you consider your next move.
Before you press the button on a project, though, it's a great idea to talk to your preferred local real estate agency about the type of renovation you're planning and the potential value it might add.
We can help you understand the features and fashions which today's buyers are looking for. You may find that investing in a renovation could actually get you to the next rung of the property ladder faster than you had assumed.
To stimulate your thinking here are some of the ideas that are current favourites with local buyers that also go a long way to improving the value of most homes.
Bedroom blitz – Buyers value property in many ways. Location is an obvious first hurdle, but then comes the number of bedrooms. Buyers have a fixed idea of their desired number of bedrooms, and if you can add an extra room, your home's value will increase straight out of the blocks.
Open wide – Buyers are seeking modern interiors even in homes that are more than 60 or 70 years old. If the interior of your home is a little old school with lots of smaller rooms, you should consider creating an open plan living area. A large space that integrates the kitchen with the living area and then leads to an outdoors entertainment area is a winner.
First impression – A makeover for the exterior of your home will pay dividends. Street appeal is an essential element in setting the expectation of prestige and price. A fresh coat of paint, a little landscaping and a smart entrance are all striking strategies. You may  not even recognise the place!
Go external – Building a small flat for granny, or a home office using one of the thousands of cabana designs available, will always give you a return on investment. An external living area can also be an excellent halfway house for young adults before they leave home. Make sure you check council approvals first.
Stay outdoors – Today's buyers are constantly thinking of how they can entertain in their next home. Creating a flow between the house and an outdoor living area has become incredibly popular. If you include an outdoor kitchen into a design, you'll have a real wow factor.